The. Wait. Is. Over. Philadelphia Runner has invited EVERYONE to run long with us! Please click below for the routes:
Whether you are training for the Philadelphia Marathon, Half Marathon, 8K, using it as a time qualifier (what's up Students Run Philly Style!!!!!), or simply want to join the long run fun – we shall have a fully supported course with pace groups and hydration stations to keep you moving and properly fueled.
There are 4 water stops:
Falls Bridge / The Reverend, Doctor Martin Luther King, Jr. Drive (10/20–Miler)
Sweetbriar Drive / MLK Drive (10/20–Miler)
Ten Box Shelter Parking Lot (20–Miler)
Valley Green Inn (20–Miler)
The 10 and 20–mile runs will both start and end at a new location this year: Manayunk Crossing, 3720–40 Main Street, Philadelphia, PA 19127.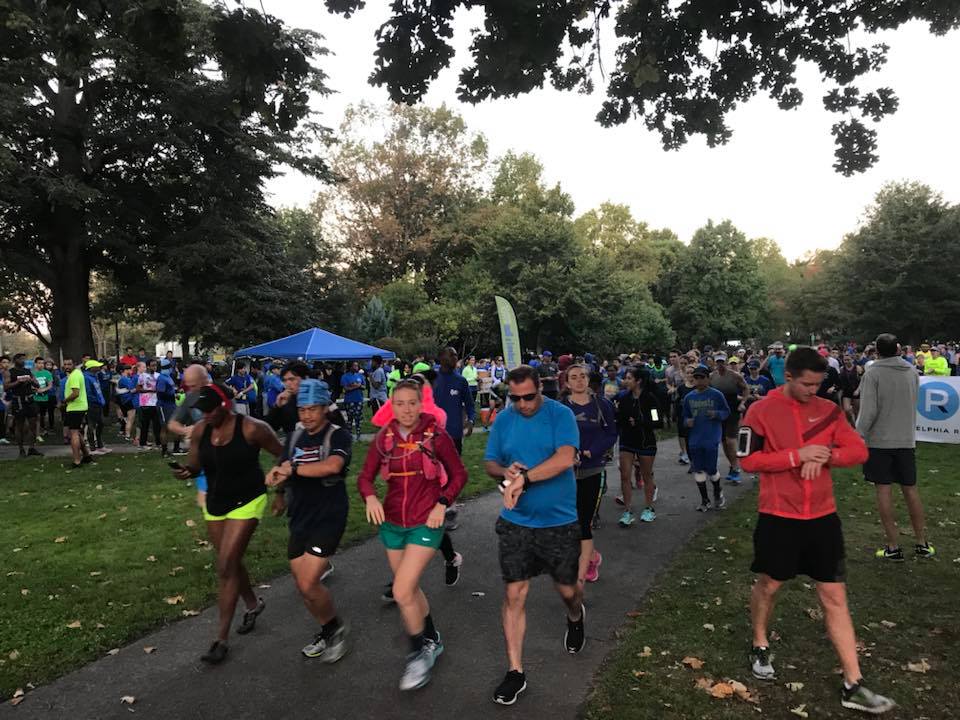 *****Please note: this is a FREE training run, not a race*****
Registration is encouraged. Sign up HERE! All are welcome to join.
Need any hydration, footwear, apparel, or accessories beforehand? Stop in to one of our four locations (Center City, University City, Manayunk, or Glen Mills) or continue your online visit with us. See you tomorrow!