Doesn't it seem like we're ALWAYS in race season? I mean…..aren't we?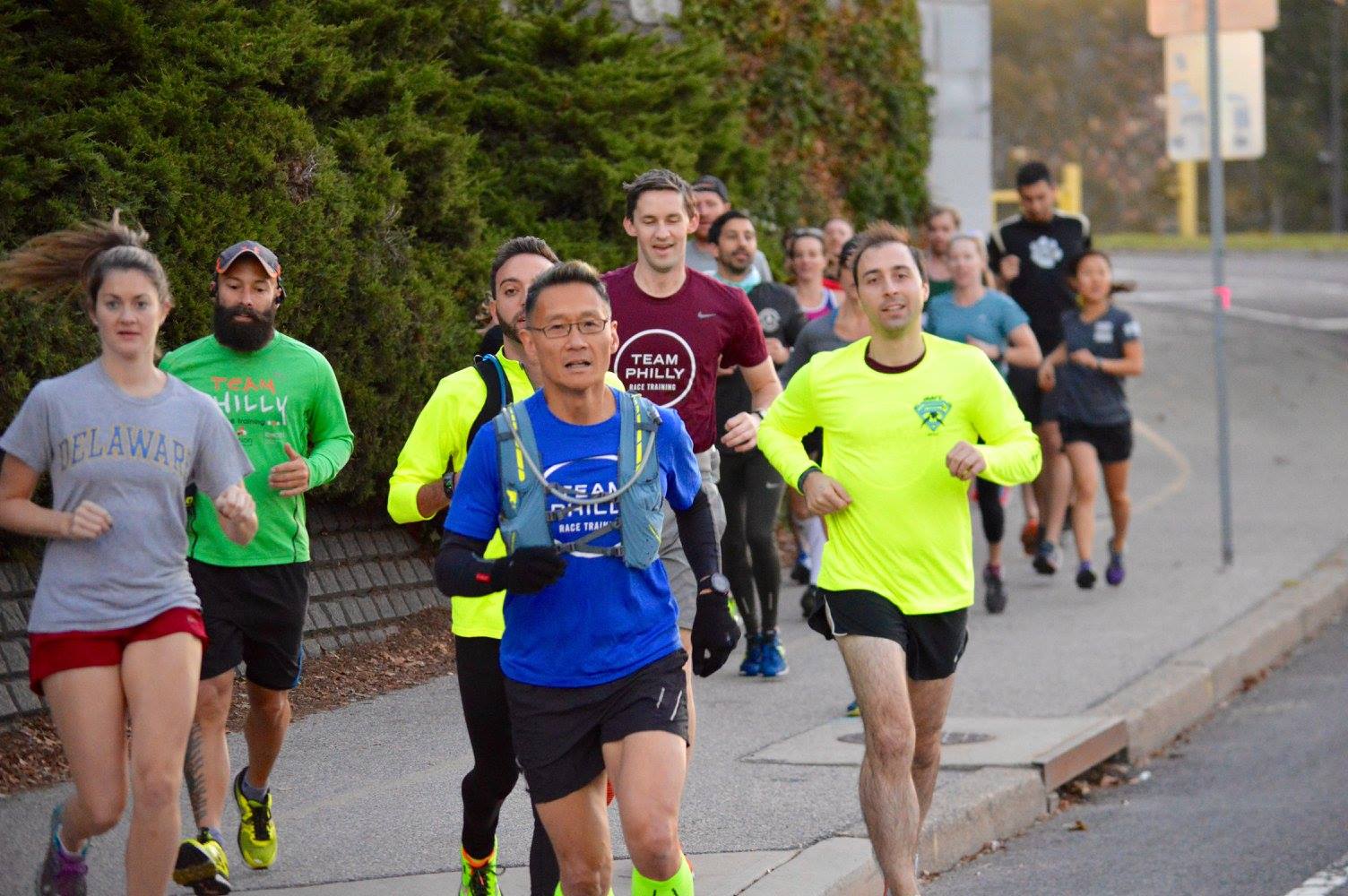 That being said, it's that time of year friends. Philadelphia Runner is inviting all of Philly (and beyond) to run long with us. Whether you are training for the Philadelphia Marathon, Half Marathon, 8K, or just want to join the long run fun (it's fun, right?), we shall have a fully supported course with pace groups and hydration stations along the way to keep you moving and fueled properly. The 10 and 20–mile runs will both start and end at a new location this year: Manayunk Crossing, 3720–40 Main Street, Philadelphia, PA 19127.
This run doubles as the All–City time qualifier for our friends at Students Run Philly Style. SRPS "transforms students' lives through running and mentorship. They pair volunteer mentors with teams of students to inspire them to push themselves further than they ever imagined. Their goal: the completion of a full or a half marathon. The courage and effort required, the unfailing support of a caring mentor and the thrill of its ultimate achievement results in a student who knows anything is possible."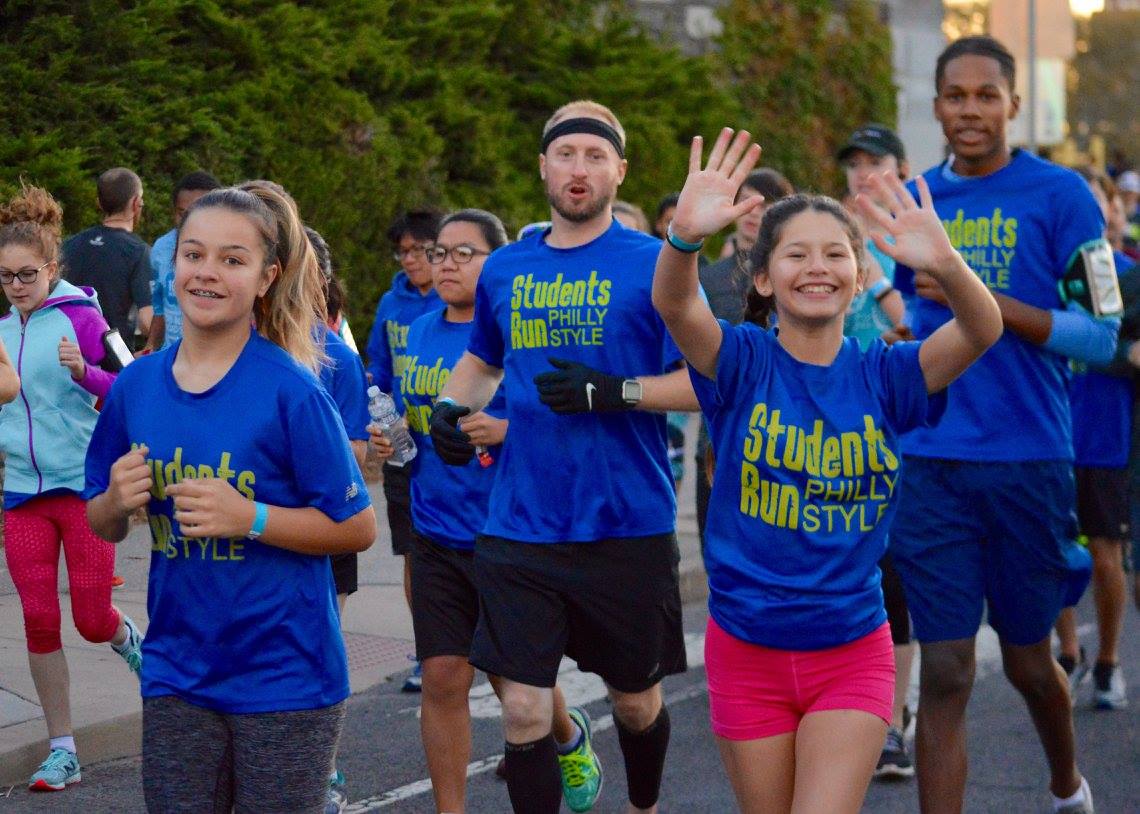 *****Please note: this is a FREE training run, not a race*****
Registration is encouraged. Sign up HERE!
All are welcome to join…..see you out there!