by Tracy Davis
Explore the scenic Glenroy Preserve trails at the inaugural Kettle Cooker Five & Dime! Sunday, October 8th, 2023 – presented by Philadelphia Runner, Herr's Snacks and Altra Running!
Glenroy Preserve is a beautiful outdoor playground that also happens to be rich in history. Some of the trails will take you through parts of the Underground Railroad; some of the trails will lead you past a tavern that served patrons during the Civil War. Enjoy mixed terrain which includes undulating hills, a few steep climbs, wildflower fields, and many creek crossings!
Each race is a loop with staggered starts to allow for the opportunity to run both distances. Start times are 8:00am for the 5–Miler and 9:00am for the 10–Miler. Registered runners will enjoy:
• Entry to the 5–Mile or 10–Mile Trail Race with an option to do BOTH distances
• Chip timing
• Cozy race tee courtesy of Altra
• A complimentary beer post–race (1 per person. Must be 21+ years of age)
• Post–race snacks, food & music
• Special premium giveaway for those that sign up for & complete both distances!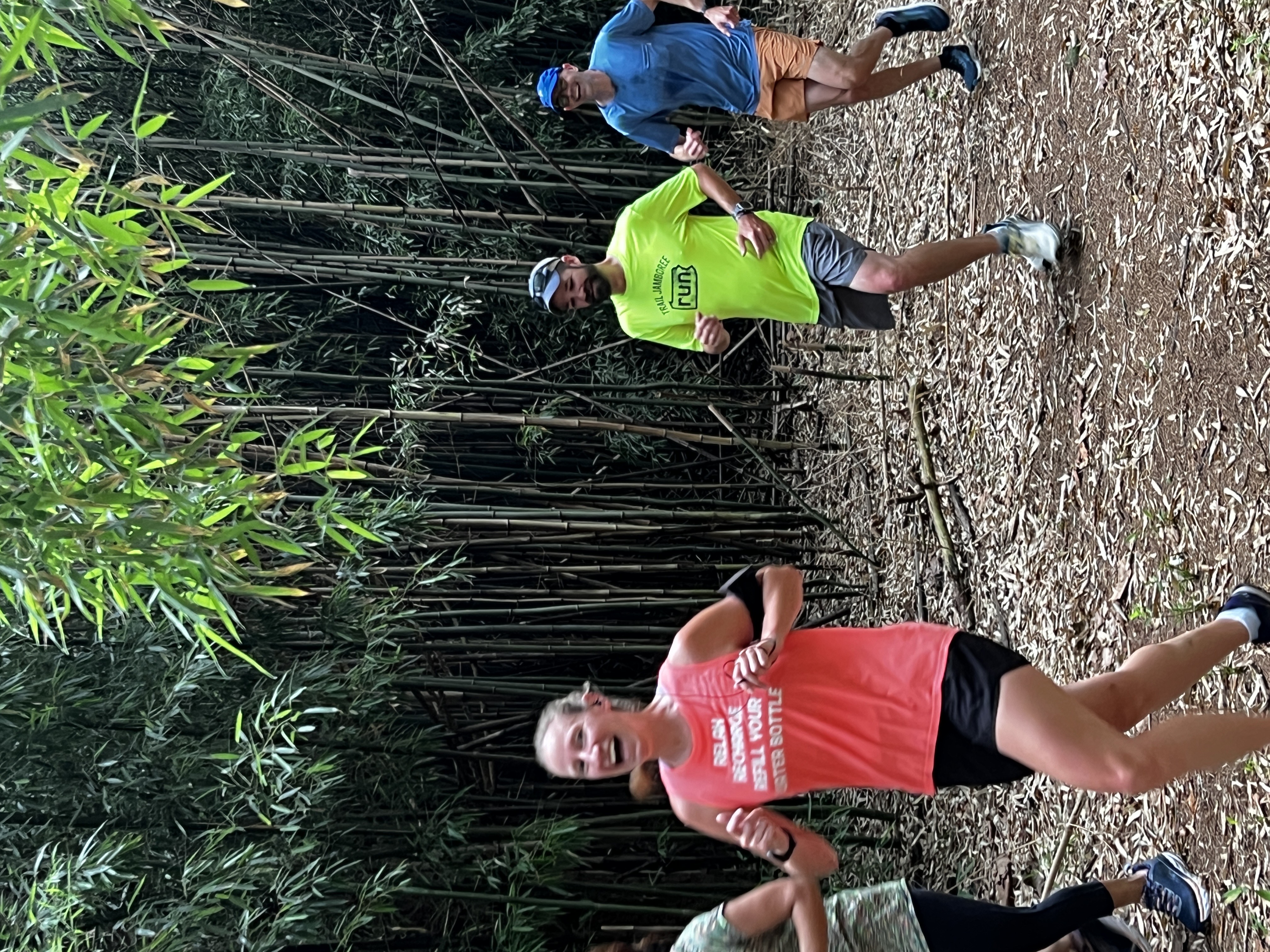 Without further ado, CLICK HERE to register!
Then jump into one of our 4 locations (Center City, University City, Manayunk, or Glen Mills) or continue your online visit to pick up some Altra merch (gotta look the part, right?). See you out there!